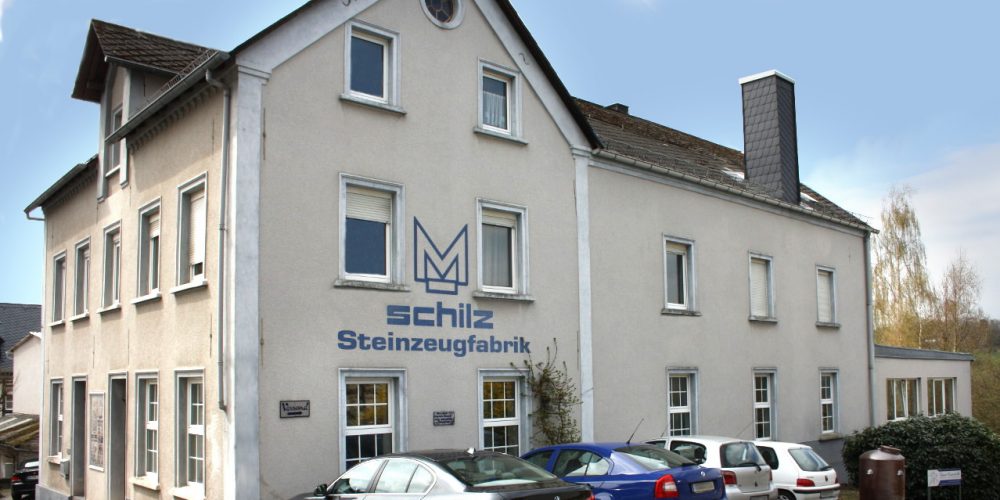 going overboard for ceramics for 350 years
The traditional family company Schilz is one of the last ceramic manufacturers still active in Höhr-Grenzhausen. We have been manufacturing ceramics with high quality standards, a wide range of products and the pursuit of constant improvement since 1661.
working with clay all day
The starting point for all our products is the naturally occurring raw material clay, which we have available here in the Westerwald in particularly high quality. We mainly use light-burning stoneware clays of the highest purity. Depending on customer requirements, we also work with many other ceramic materials, for example to create special technical properties or color effects.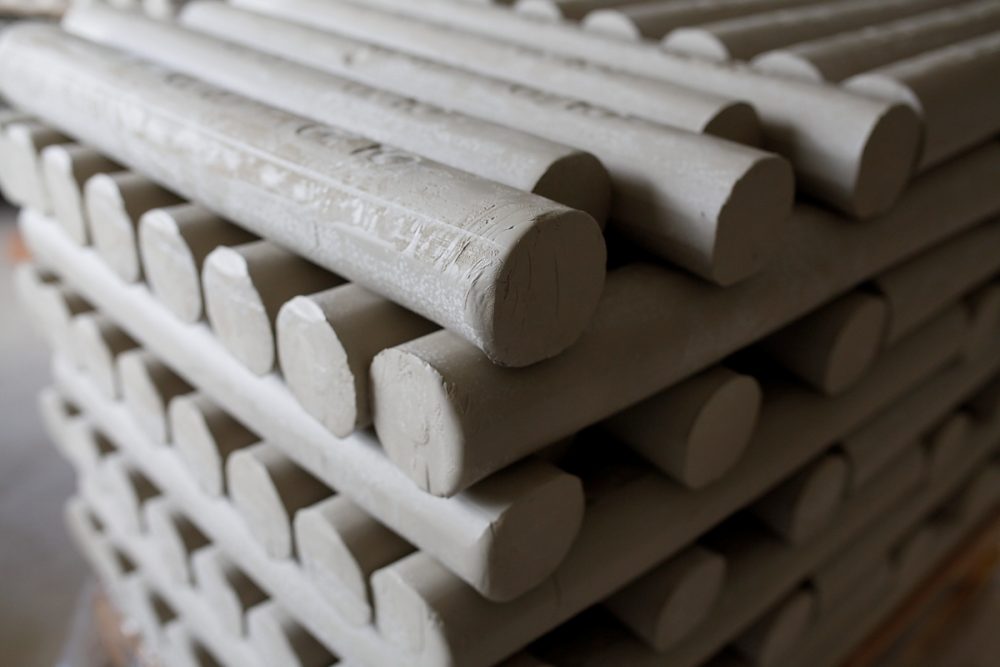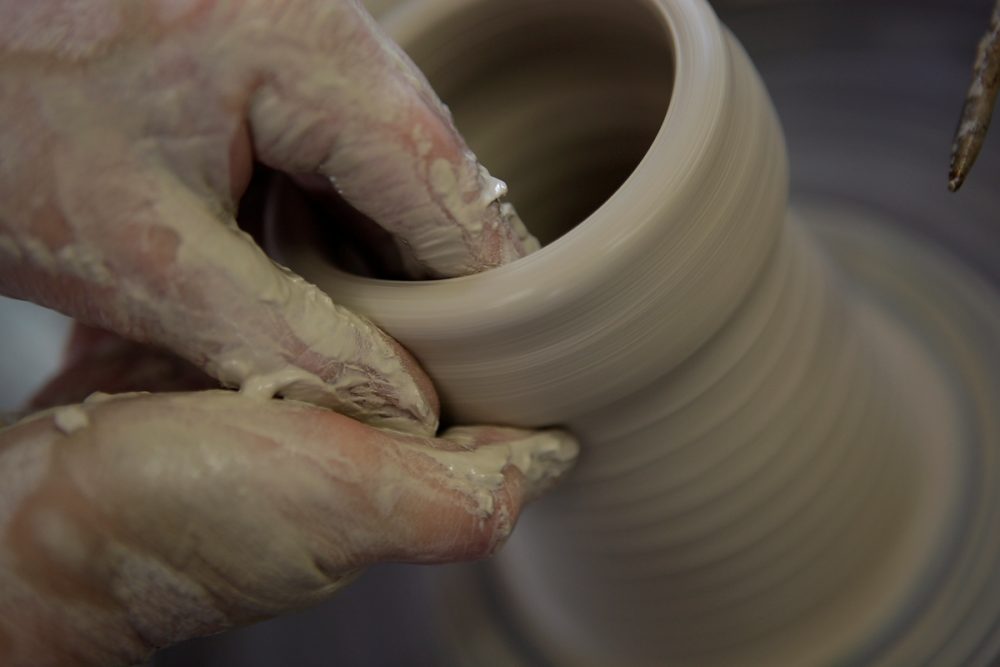 in good shape
We have been able to preserve the pottery that has been cultivated for centuries. Every day our potters turn individual shapes freehand on the disc. We operate a foundry for more complex geometries, and we work with semi and fully automatic machines for large runs. Every Schilz product goes through many hands and thus gets its unique character.
clay becomes stoneware
With our special firing process, we create a glass surface that is commonly known as salt glaze. It gives our products excellent resistance to mechanical and chemical loads.